BOMA Standards
As office buildings continue to evolve with complex architectural designs along with growing tenant demands for amenity-rich building features, accurate measurements are more critical than ever. Commercial buildings must adhere to the measurement standards set by The Building Owners and Managers Association (BOMA). BOMA is an international association of commercial building owners, brokers, providers, and professionals that serve the industry.
BOMA's standard is recognized as the most comprehensive standard for calculating square footage for commercial buildings and was most recently updated in 2010. The standard is used for all commercial buildings, including office, retail, warehouse, industrial, and multifamily rental buildings.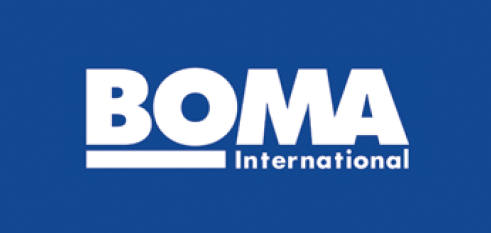 Our Standards:
BOMA 2010 Office Standard (ANSI/ BOMA Z65.1-2010) is currently the predominate industry standard for measuring office building lease areas in the United States.

When a revised or updated standard is published or certified by BOMA, and the Landlord decides to adopt that new standard (example: BOMA 1980 to BOMA 1986, or to BOMA 2010, or the future anticipated BOMA 2017 addition) it may change, depending on many factors (example: change in measuring methods, definition of common areas, or treatment of flood penetrations, etc), the rentable areas of individual lease spaces, common area, and load factors, etc.
Even without the adoption of a new BOMA standard, individual Rentable Area values can change over time when certain areas of the building are reclassified. For example, when occupant areas of a building are reclassified as floor service areas, (or vise versa) or, in the future, of the Landlord decides to include an outdoor roof patio area as service or amenity area, (as discussed in the 2017 standard), load factors (add-on factors) can change and as a result occupant areas may change.

A 2% margin of error is typically accepted in the industry. Differences between two party's measurements can exist due to slightly different physical measurements taken or their individual interpretations on how the BOMA standard may apply in very unique situations of building measuring and area of classifications.